Phenomenal Outcomes
Personalized Hip & Knee Care
At OrthoEast, we offer both surgical and nonsurgical treatments for a wide range of hip & knee issues for patients of all ages.
Our physicians are fellowship-trained and board-certified, offering you the best care possible with personalized treatment plans based on your needs and condition.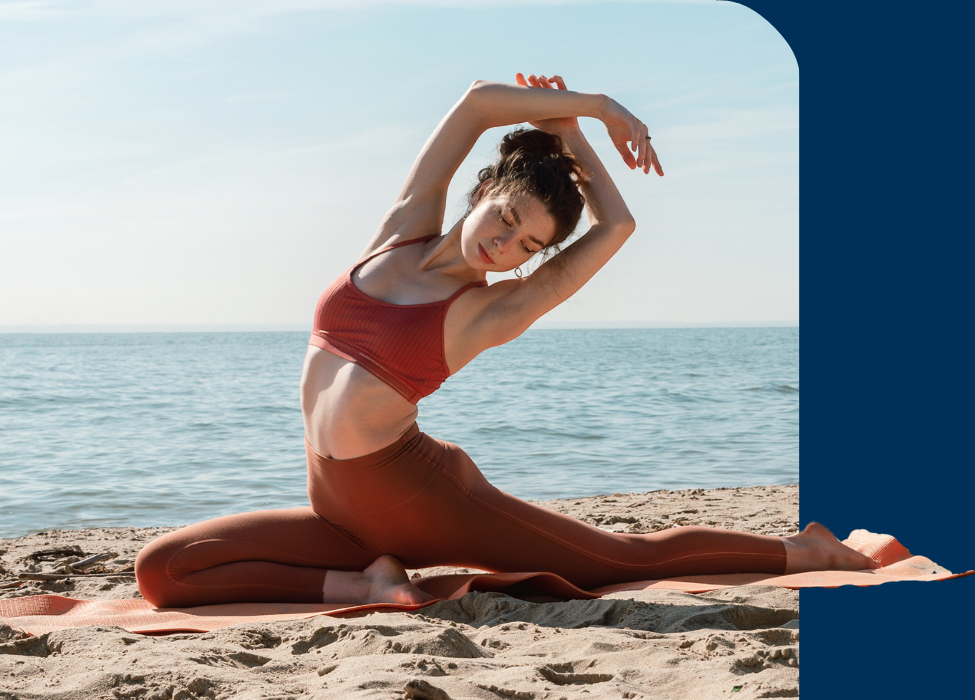 Innovative Methods
Hip & Knee Treatments
State-of-the-art technology and evidence-based best practices inform our state-of-the-art procedures.
Take the First Step
Get the Hip & Knee Care You Need
Injuries and time can take a toll on both your joints and your quality of life. Relieve pain and restore your range of motion with comprehensive hip and knee care at OrthoEast.
Top-Tier Expertise
Meet Our Hip & Knee Specialists
Our board-certified team of acclaimed hip and knee specialists take a united approach to delivering the best possible treatment options and personalized care.
Find Care
OrthoEast Hip & Knee Treatment
Locations
Visit our hip and knee specialists in New Jersey
or New York to move better, heal faster, and restore
your quality of life.