A Powerhouse Team
Award-Winning Orthopedic Specialists
Welcome to OrthoEast — the area's premier destination for world-class orthopedic care. OrthoEast was born from the consolidation of three world renowned Orthopedic medical groups: The University Spine Center, Academy Orthopedic, and High Mountain Orthopedics.
Bringing together 16 renowned orthopedic specialists in six locations across New Jersey and New York, our specialists at OrthoEast provide exceptional patient-first care and advanced treatments in all areas of orthopedics, from pain management and sports medicine to complex spinal surgeries.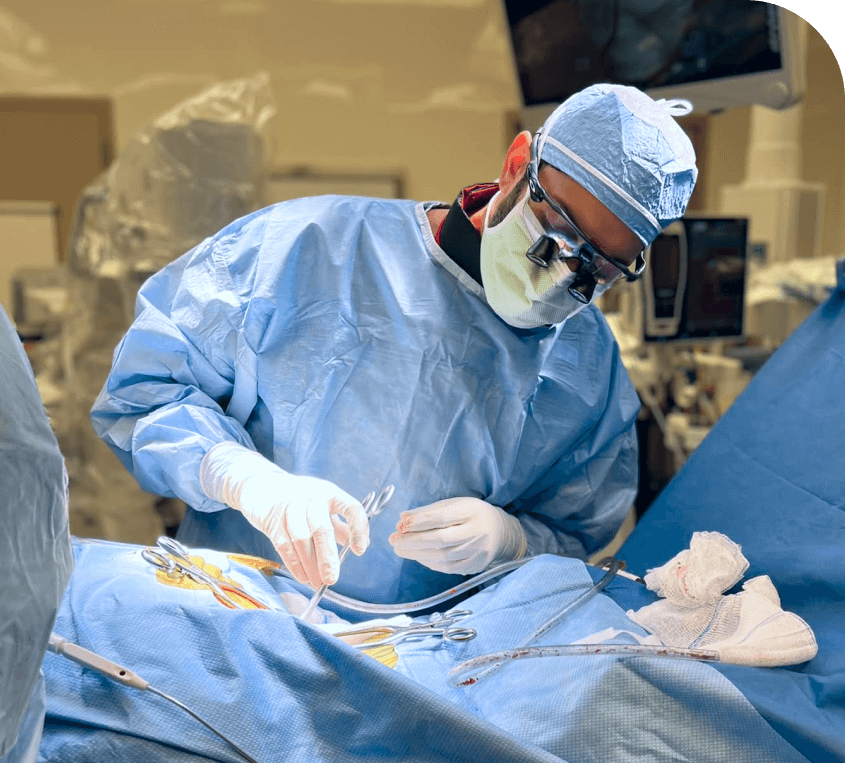 OrthoEast by the Numbers
Our leading orthopedic physicians are able to offer phenomenal outcomes to every patient, thanks to rigorous training, prestigious fellowships, renowned academic positions, and robust research programs.
Phenomenal Outcomes
Quality Treatment & World-Class Expertise You Can Trust
At OrthoEast, we offer long-lasting solutions that help you get back to your active lifestyle, pain-free.
Our industry-leading physicians have acclaimed orthopedic education and teacher-level expertise.
We take a holistic approach to addressing specific pain to help you reach full-body health.
Current research, technology and evidence-based best practices inform our innovative methods.
We coordinate your care to give you the best possible treatment solutions for timely recovery.
Our specialists at OrthoEast work to not only treat your pain but to restore your quality of life.
Our specialists support your personal recovery goals, from consultation to post op care.
Recovery Begins Today
Don't Let Pain or Discomfort Hold You Back
You deserve to live life to the fullest, pain-free. Take the first step to getting the personalized care you need.
Close to Home
Explore Our
Locations
Find convenient, accessible orthopedic care near you. View our New Jersey and New York offices.
Trusted & Endorsed By Renowned Institutions