Phenomenal Outcomes
Conservative Treatments at OrthoEast
Surgery isn't always the only option. We consider conservative treatments and non-operative care first and foremost, for every patient.
At OrthoEast, our leading physicians develop personalized treatment plans. We'll assess your condition and medical history to determine whether you're a candidate for conservative treatment or non-operative care, so we can treat your pain or injury in the most minimally invasive way possible.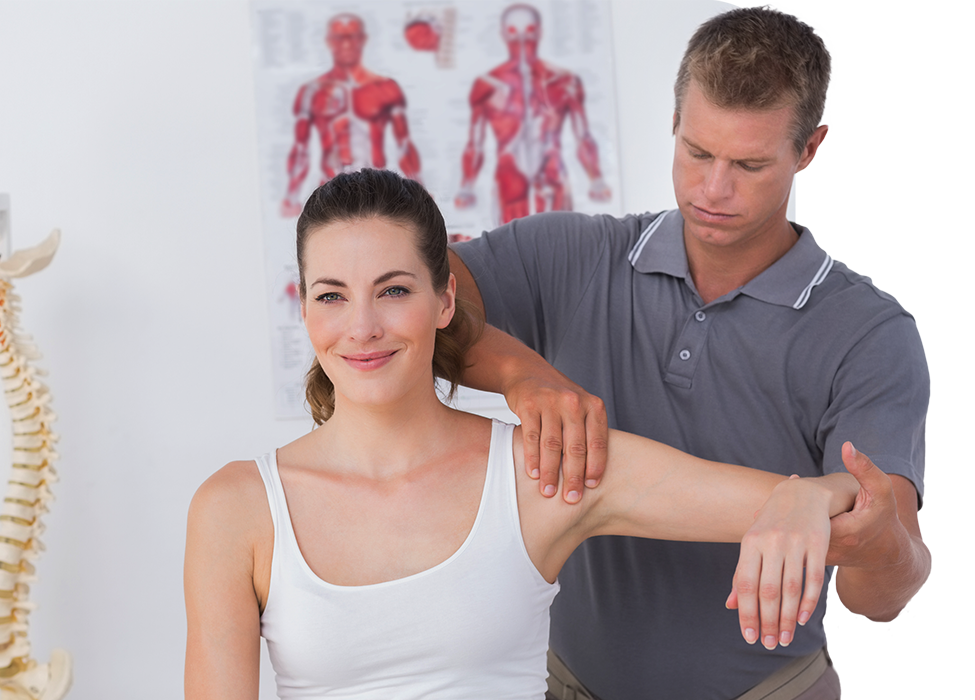 Innovative Methods
Treatments & Conditions
At OrthoEast, we take a conservative-first approach to diagnostics and treatment with reduced risk and recovery time.
Take the First Step
Explore Conservative Treatments & Non-Operative Care
Explore your options for managing and alleviating your discomfort with non-surgical orthopedic care at OrthoEast.
Top Tier Expertise
Get To Know Our Board-Certified Specialists
Current research, technology and evidence-based best practices inform our patient-driven approach to therapeutic care.
Find Care
OrthoEast
Locations
Get the treatment and support you need to achieve your recovery goals at one of our New Jersey or New York locations.