Phenomenal Outcomes
Back & Neck Care
At OrthoEast, we provide comprehensive back and neck care that is personalized to your needs.
Our team of teacher-level orthopedic specialists offers a full spectrum of innovative treatments to help you achieve long-term relief from spine, neck, and back pain.
From conservative approaches like physical therapy and medication management to advanced surgical techniques, we use the latest diagnostic and treatment technologies to provide comprehensive care for conditions affecting the spine and neck.We prioritize patient-centered care and listen to your concerns and preferences to create a customized treatment plan that aligns with your goals.
OrthoEast is here to help you get back to your active lifestyle. With our compassionate and skilled team by your side, you can trust that you are receiving the highest quality orthopedic care.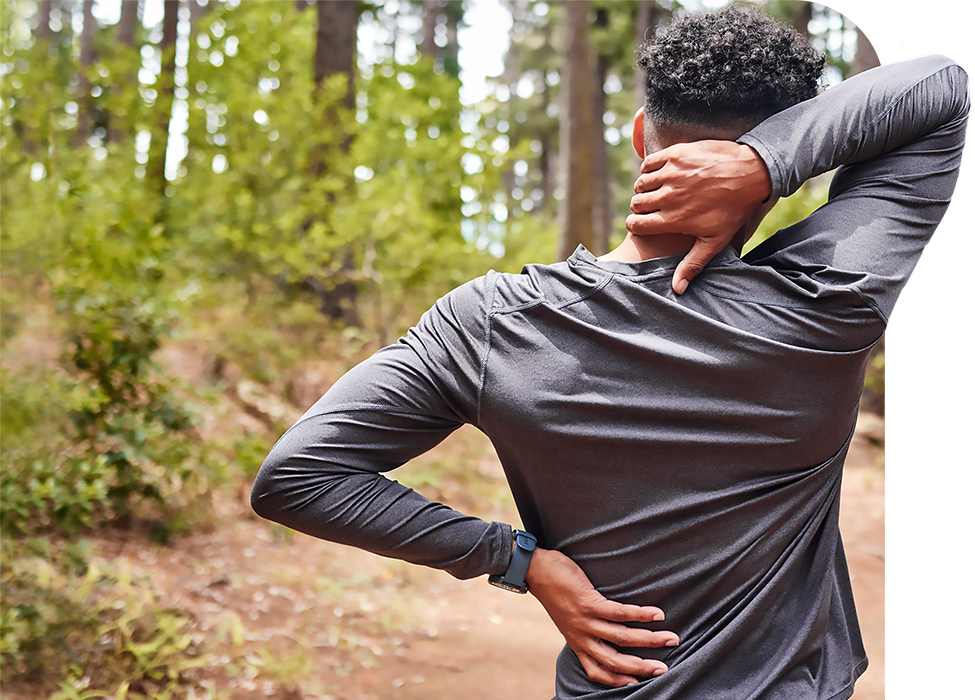 Innovative Methods
Back & Neck Treatments
Discover our state-of-the-art back and neck procedures at OrthoEast.
Take the First Step
Get the Back & Neck Care
You Need
Experiencing aching, stiffness or numbness? It's time to seek help. Find relief from chronic or acute back and neck pain caused by wear and tear, inflammation or degenerative disease.
PRACTITIONERS
Meet Our Back & Neck Specialists
Our board-certified specialists provide unmatched surgical expertise to deliver the best possible treatment plan for each and every patient.
Close to Home
Back & Neck Treatment
Locations
Get teaching-level expertise, patient-centered provider collaboration, and phenomenal outcomes at our New Jersey area locations.