Nikhil Sahai M.D.
Orthopedic Spine Surgeon
Board-Certified: American Board of Orthopedic Surgery
Dr. Nikhil Sahai is a fellowship-trained orthopedic spine surgeon. He completed the John Moe fellowship at the Twin Cities Spine Center in Minneapolis, one of the most well-known training programs in the country.
Dr. Sahai performs surgery on all aspects of the spine to treat neck and back pain, sciatica, deformity, spinal cord compression, nerve root compression, and spinal trauma in adults and children. He also performs revision surgery for patients with chronic pain from previously failed neck or back surgery.
Dr. Sahai believes in surgery as a last resort. Many of his patients don't require surgery and are successfully treated using non-surgical options. If surgery is necessary, he believes in an individualized treatment plan achieved through patient education and shared decision-making with his patients and their families.
Dr. Sahai has an interest in using the most minimally invasive techniques to help patients reach their goals. He has trained extensively with robotics and navigation, which help ensure accuracy while minimizing tissue disruption.
Dr. Sahai aims to avoid fusion when possible for his patients, and he prefers motion-preserving options such as limited decompression or disc replacement if surgery is necessary.
Dr. Sahai has published extensively on the use and outcomes of minimally invasive options for a wide range of spinal pathology, ranging from pinched nerves in the neck to traumatic thoracolumbar fractures.
He has lectured and presented his research both nationally and internationally and his work has been cited over 100 times. He is still actively involved in ongoing research and education as part of his role as academic faculty at St. Joseph's University Medical Center's Orthopedic Residency Program.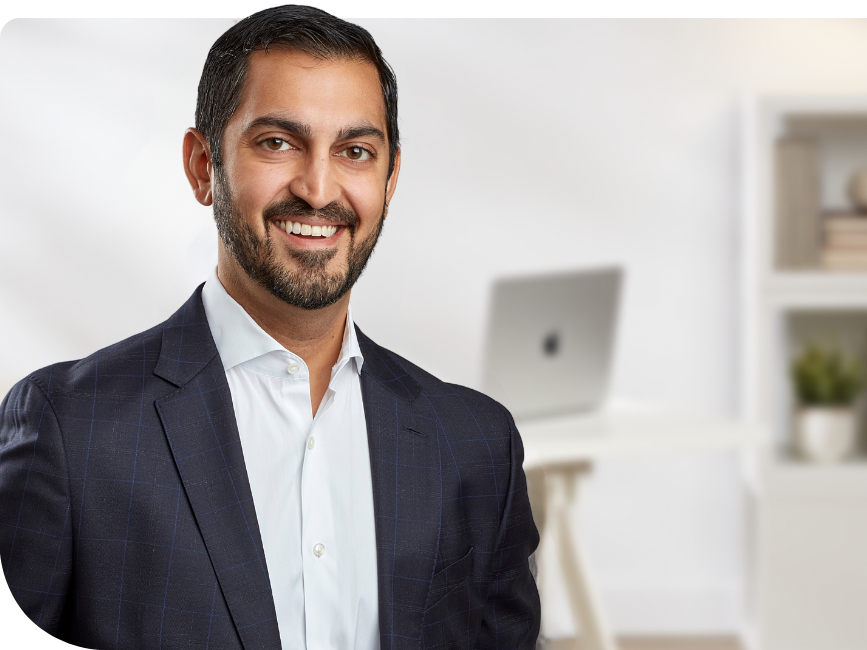 Dr. Nikhil Sahai's
Specialties
Dr. Sahai specializes in spinal surgery for adult and pediatric patients, as well as non-surgical treatments.
Adult Spine Procedures

Pediatric Spine Procedures

Minimally Invasive Spine Surgery

Alternatives To Fusion

Spinal Deformities

Spinal Cord Compression

Nerve Root Compression

Revision Surgery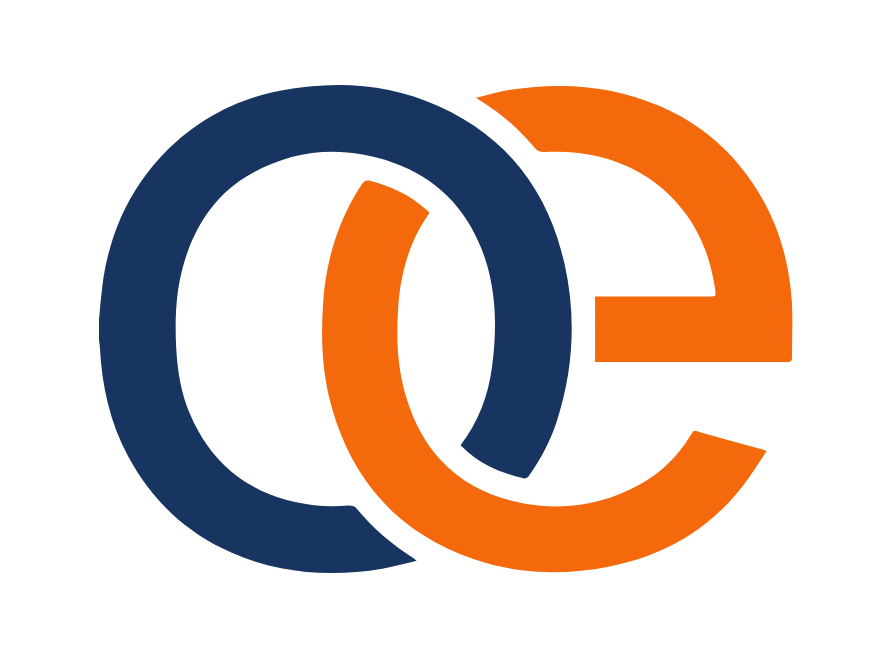 Dr. Nikhil Sahai's Education & Achievements
Get to know Dr. Sahai — a leading orthopedic spine surgeon at OrthoEast.
University of Iowa College of Medicine
Saint Joseph Regional Medical Center
John Moe fellowship at the Twin Cities Spine Center in Minneapolis
St. Joseph's University Medical Center's Orthopedic Residency Program
Morristown Medical Center
Dr. Sahai's work has been cited over 100 times
Dr. Nikhil Sahai's Publications